Primal Scream to play 'Screamadelica' in London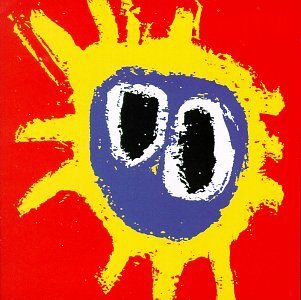 Primal Scream will play their breakthrough album, "Screamadelica", in full at London's Olympia according to NME. If you don't recall, Screamadelica came out in 1992 and was quite the departure from the normal shoegaze/indie sound. At first I remember hating the record especially since I loved the single version of "Come Together" and "Loaded" so much. The album was more electronic then indie and that obviously had to do with the influences at the time as well as recruiting DJs Andrew Weatherall and Terry Farley.
Now I look back and have realized what an important album that was. And obviously I'm not the only one since the Royal Mail are now making stamps with the classic cover which you can buy.